The Burlington Christmas Contest was started in 2018 by Real Estate Agent Ryan Ligeza from Keller Williams Edge as a way to give back to the community. Christmas is his favorite holiday and he wanted to spread the spirit of the season and have some fun along the way. When he first began the contest he would drive around looking for nicely decorated homes. Once he saw one, he would knock on the door and ask the home owner to participate. Now many of the participants submit the photos themselves, but Ryan has been known to still knock on a few doors and leave behind an invite every now and then.
Since the beginning, both Boston Pizza and Marilu's Market have been involved. They have supported and provided the prizes for the contest. Without their support this contest would not be as much fun as it is. The contestant's have looked forward to the prizes and appreciate these companies giving back to the community. Please say thank you by visiting their establishments and supporting local businesses.
---
Meet The Sponsors
The following sponsors have provided the prizes for the contest.
First Place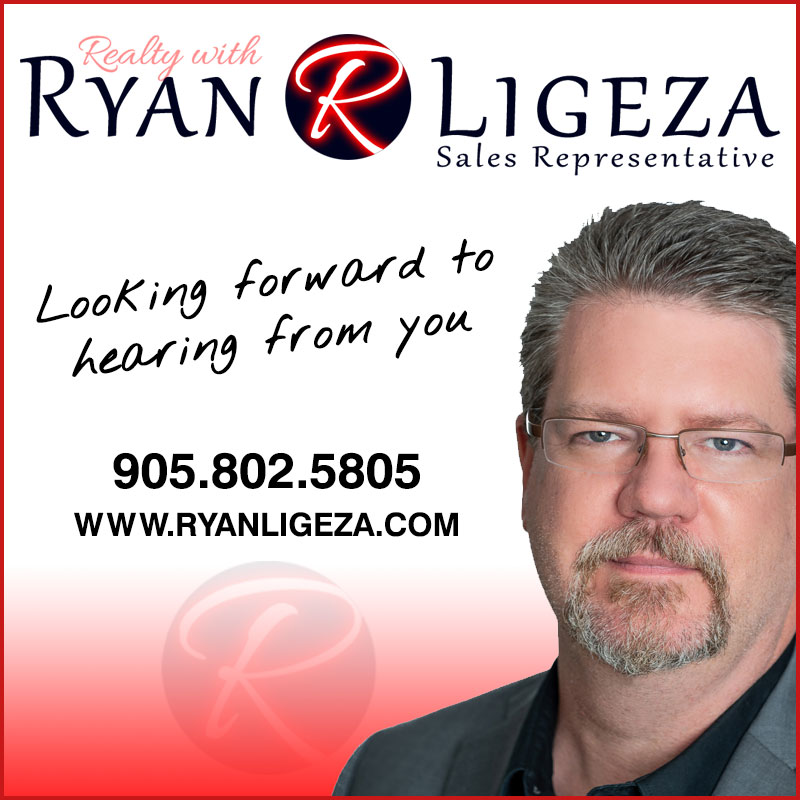 Ryan Ligeza
Ryan Ligeza has provided the first place prize of $150 in Visa Gift Cards.
Second Place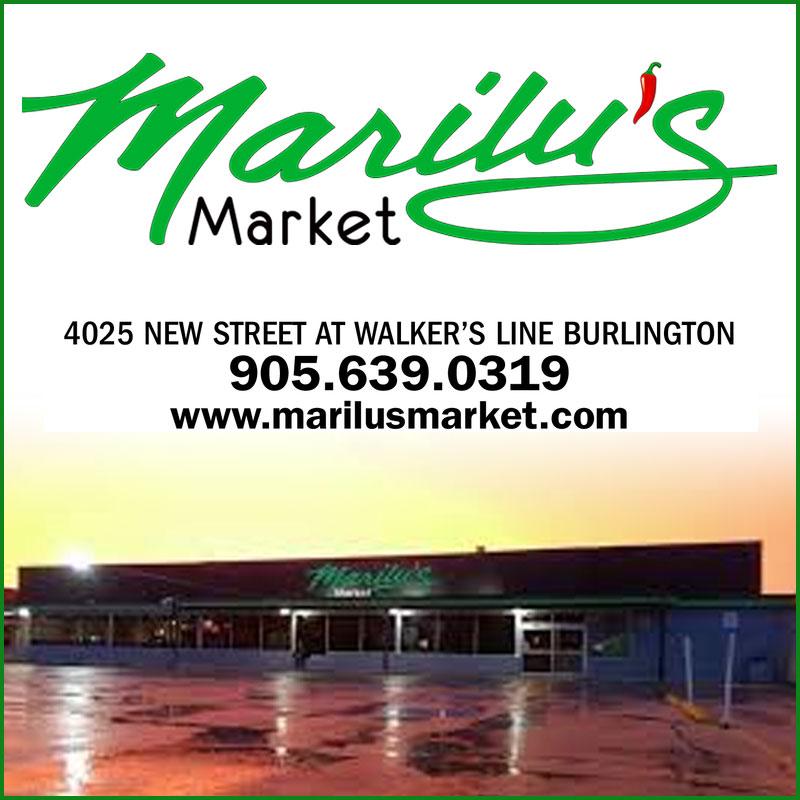 Marilu's Market
2nd place prize is a Marilu's Market gift basket worth $100.
Third Place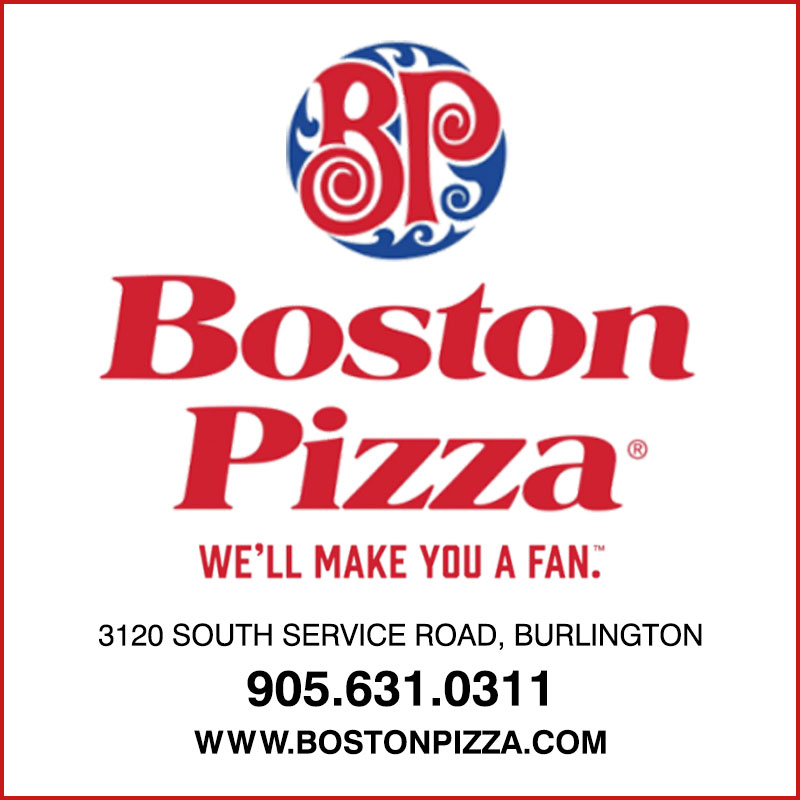 Boston Pizza
Boston Pizza has provided the third place prize of $75 in gift certificates.
---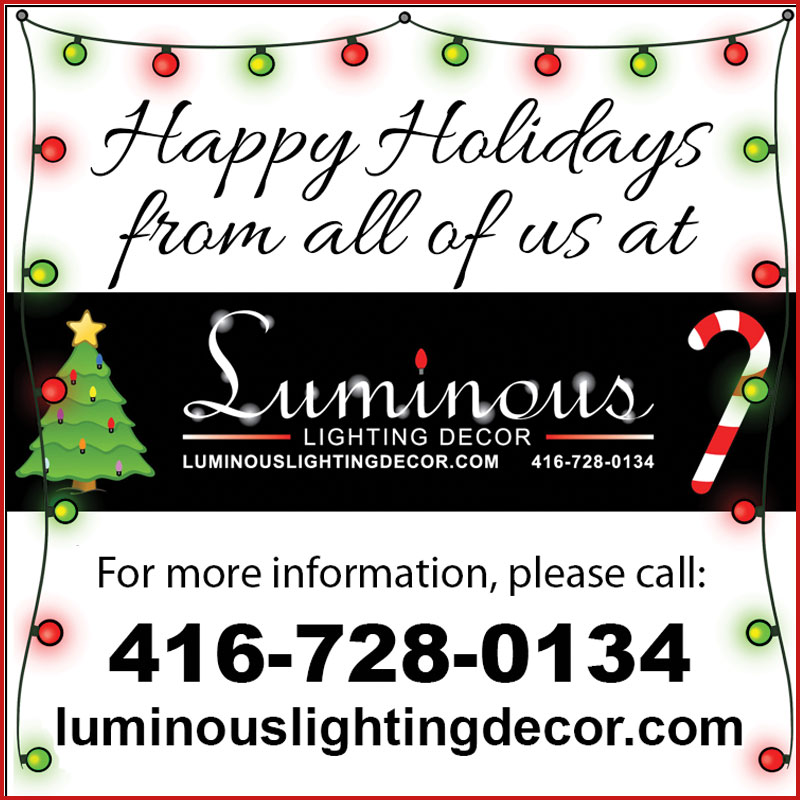 Luminous Lighting Decor