2020 Contestants
2020 Contestants looked great this year! Voting is closed. You can find the winners below. But first check out all the contestants and see if your favorite won…
---
---
Get The Map To All Decorations!
2020 Top 3 Decorations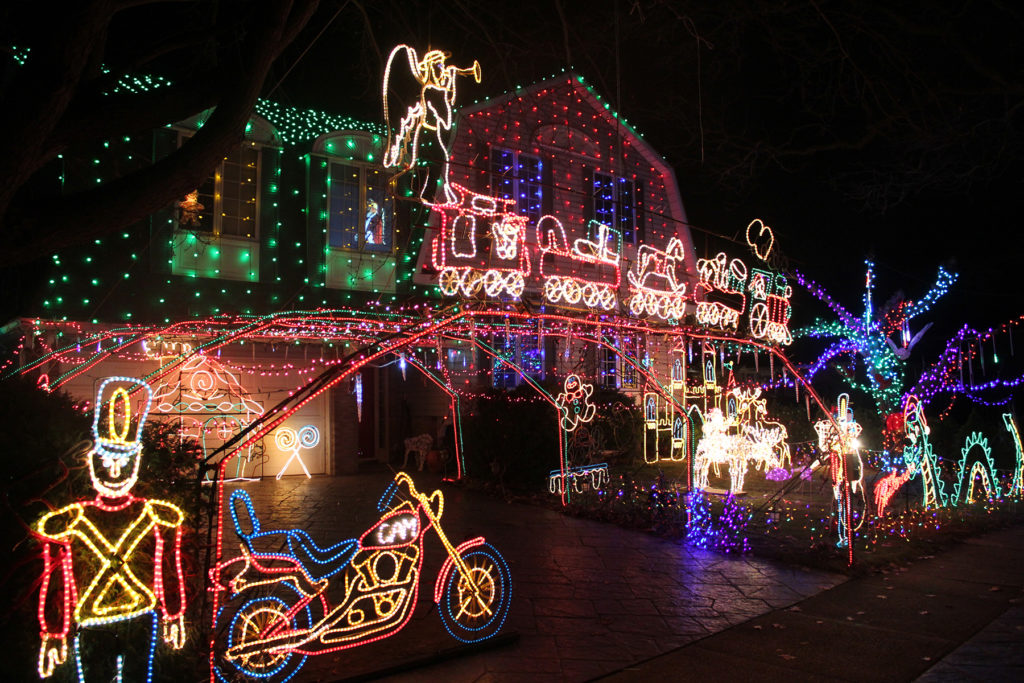 Musson Display
2nd year in a row.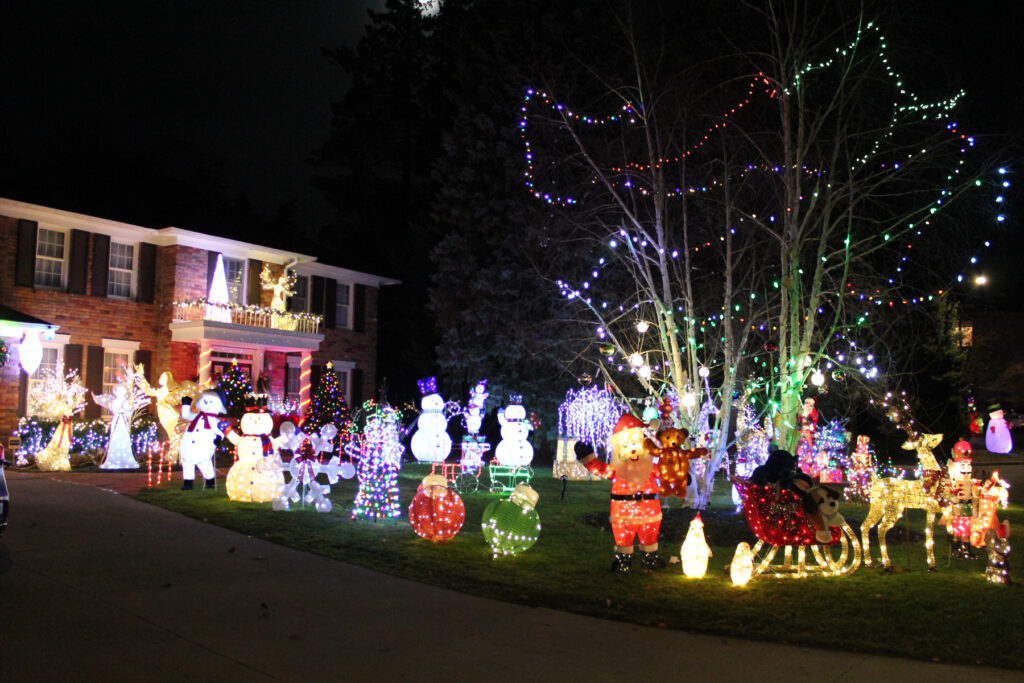 Colonial Christmas
Did you notice the sleigh Santa was driving? Its real!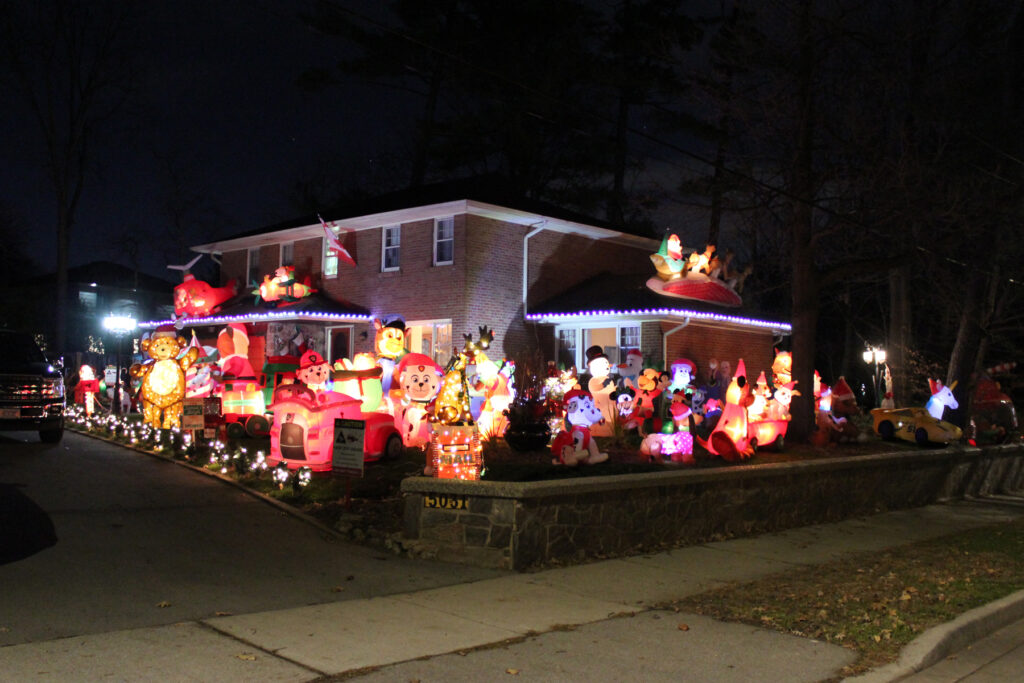 Murphy
Did you see all the decorations? They go all around the house and into the ravine!
---
---
2019 Top 3 Decorations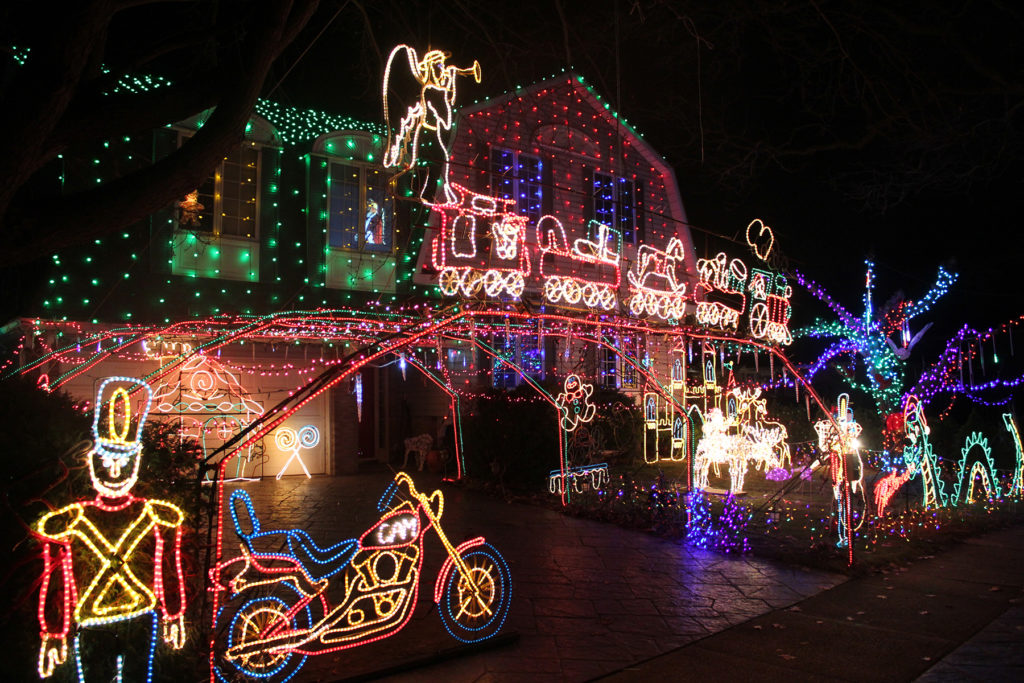 Jo
The Musson's House was no surprise this year.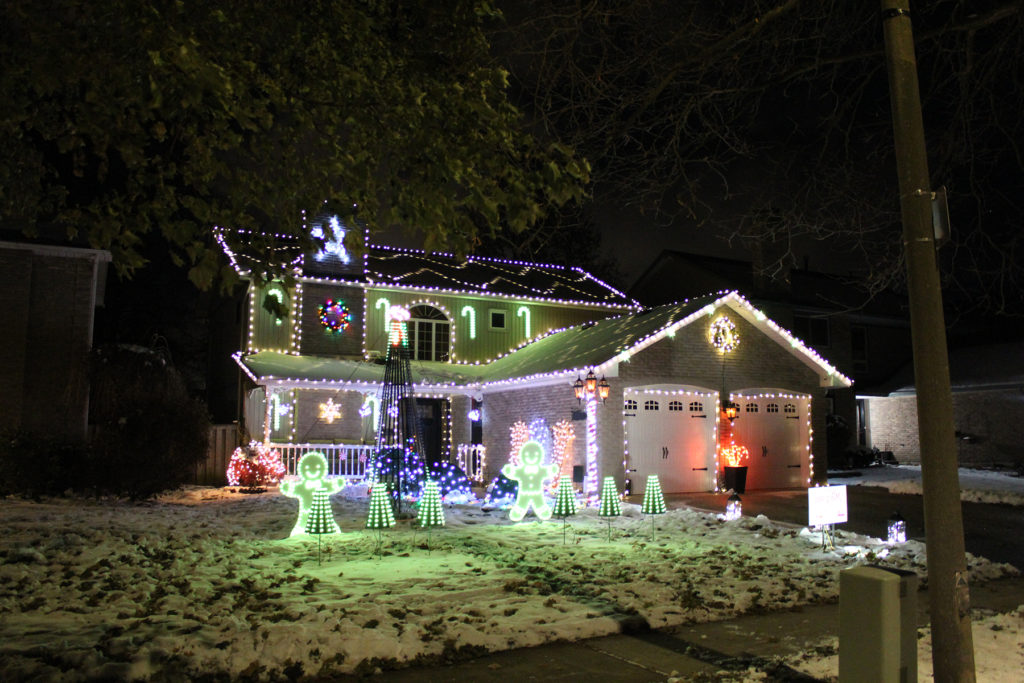 Rusty Griswold's House
A local favorite
---
---
2018 Top 3 Decorations
---